Digital Sales Training and Coaching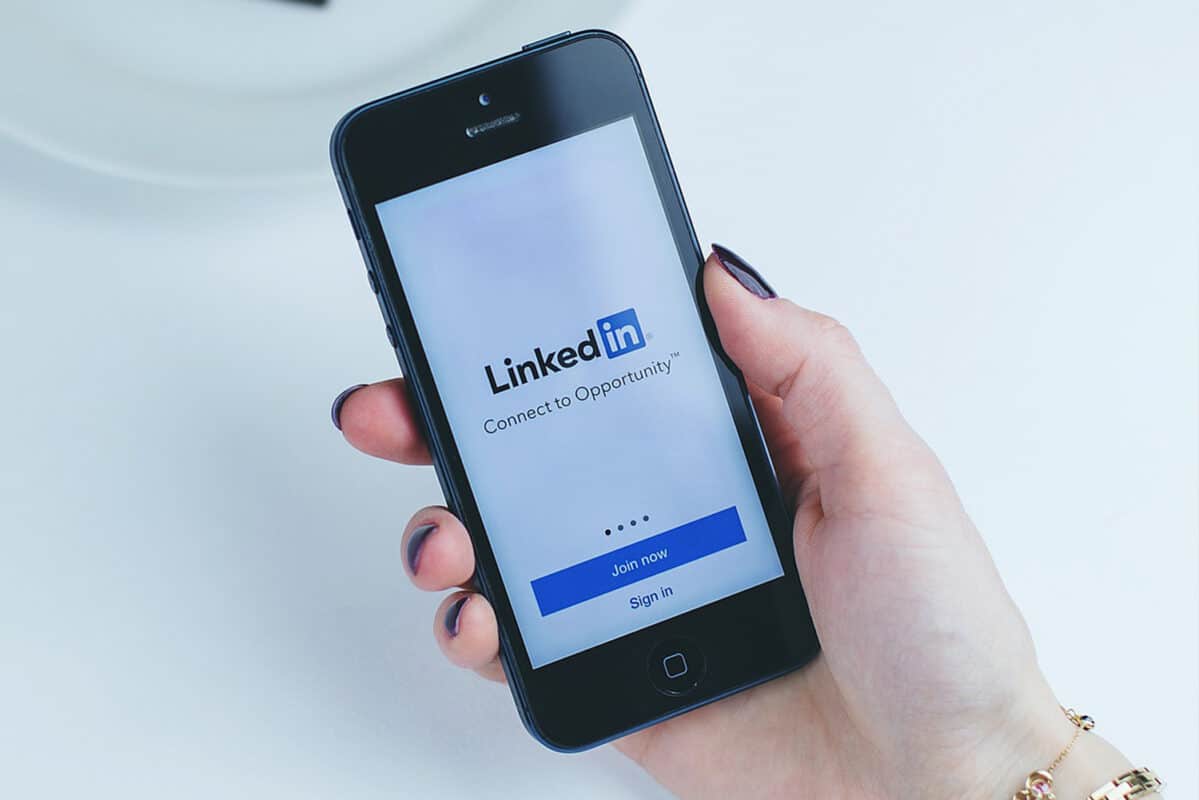 Selling with LinkedIn
LinkedIn is the best social media site for B2B sales due to the over 630 million professionals using it. It's also hard to stand out with the fierce amount of competition on there. The ability to stand out on LinkedIn is important because it can change your business completely. Our training program is here so you can start getting the ROI you want from LinkedIn. We have programs for individual business owners as well as larger sales teams. Take action today so you can make more sales tomorrow.
Selling With LinkedIn
Selling with LinkedIn Sales Navigator
Sales Navigator is a LinkedIn tool that provides a lot of value due to how it taps into all their data. It's a tool that can help you find the right prospects in your network so you can target them directly. If you want to know more about your business avatars then you should be using the LinkedIn Sales Navigator. You should also be using it correctly and we can help you do that.
Selling with LinkedIn Sales Navigator
Selling with Video
A lot of people really don't like to be on camera any more than they like public speaking. However, LinkedIn video is so crucial to making a personal connection with your network we can't stress it enough. There is no need to be a top actor or director to make a great LinkedIn video. You just have to know your voice and be authentic with the stories you tell. Our team of implementors can teach you the skills and techniques to be dynamic and persuasive in your videos.
Selling with video