Your LinkedIn Profile Makeover Will Attract More Buyers
Are You Making Sales Through Your LinkedIn Profile?
If your sales results aren't what you want them to be, then you need a Linked profile makeover. Your Linked profile makeover will attract more buyers while also building your personal brand. Having a strong personal brand on LinkedIn is so important for many reasons.
Your LinkedIn Profile is the best place to build your personal B2B online brand
If you sell B2B, provide products or services, your LinkedIn profile needs to be on point. It's the first place over one-third of all business professionals go before making a buying decision. If your LinkedIn profile is not in top shape your sales are suffering. Your competition will also have a huge advantage over you as well. Therefore, it makes a lot of sense to have a really good LinkedIn presence.
The days of strictly using your LinkedIn profile as a spot for your resume are over. LinkedIn is a B2B social media platform now. It's also the largest professional network in the world with over 630 million users. It gets harder and harder every day to stand out, so it helps to have LinkedIn marketing experts help you with your profile makeovers.
It's one thing to create a profile that does well in the LinkedIn search engines. Making a LinkedIn profile that conveys that right message with a solid personal touch is something else altogether. Our LinkedIn makeover team knows better than anyone how to mix business with pleasure. This is important because people buy from people that they like. You need a solid mix of professional appearance with a personal touch.
If you want to make B2B sales through LinkedIn, then you have to make a profile that is solid all the way around.
Improve your personal brand and professional network
We will help you start crushing your B2B sales with our LinkedIn profile makeover services. The LinkedIn profile makeover services that we provide are proven to lead to stronger personal brands. They also have a strong record of success in B2B sales with professionals that didn't know where to begin with their social media marketing.
Here are some things to consider about your LinkedIn profile:
Does your LinkedIn profile explain how you help your customers solve their problems?
Can anyone that looks at your profile gain trust in your ability?
Is your profile written in a way that is both professional and also personal?
Will your business avatars consider your LinkedIn profile to be a helpful resource?
Can people see that you have a lot of endorsements and recommendations from other serious professionals?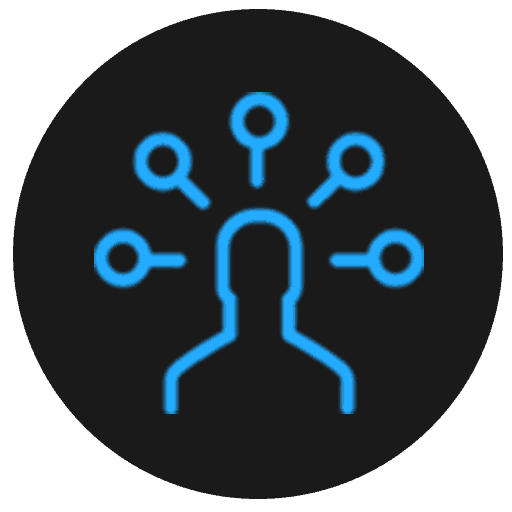 $1,395
Work one on one with your Certified Project Implementor (Includes three pre-scheduled ninety-minute working sessions, Information gathering Zoom meetings)
LinkedIn questionnaire workbooks are emailed in advance of all sessions with easy detailed step by step instructions and expectations
Information gathering (Zoom video meeting Creation of headline, Summary, Job description & Unlimited experience sections
Your personal implementor will help guide you in adding your Contact Information, About me summary, Keyword descriptions Key placement of existing videos, Key projects, Relevant publications, Honors & Awards, 50 Skills for endorsements, Unlimited Multi-Media with titles / descriptions & any Additional pertinent information
Upload a predesigned basic header image
Upload a basic profile image
Suggestions on growing recommendations, joining groups, and those who you should follow
Proofreading to ensure accuracy, relevance, and purpose
Final edits, post launch 30-day quick support and follow up call

Three additional months of ongoing support

Four pre-scheduled sixty-minute working sessions

Additional profile edits

Design advanced profile expert header image

Complete CB2B Step 1 "Define your Business Avatar"

Plan and review posting of an Evergreen Article

Will teach basic proper engagement on other's people's content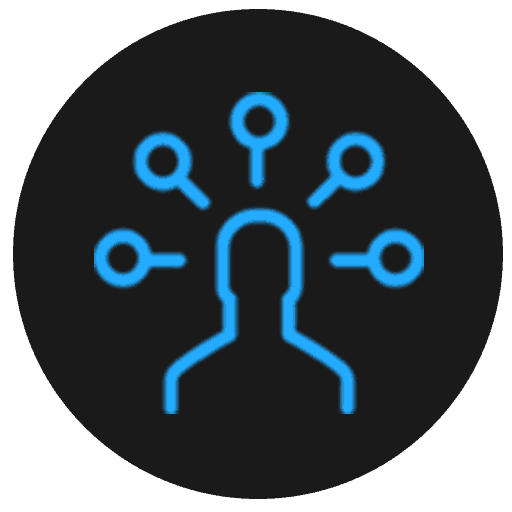 $2,195
Work one on one with your Certified Project Implementor (Includes three pre-scheduled ninety-minute working sessions, Information gathering Zoom meetings)
LinkedIn questionnaire workbooks are emailed in advance of all sessions with easy detailed step by step instructions and expectations
Information gathering (Zoom video meeting Creation of headline, Summary, Job description & Unlimited experience sections
Your personal implementor will help guide you in adding your Contact Information, About me summary, Keyword descriptions Key placement of existing videos, Key projects, Relevant publications, Honors & Awards, 50 Skills for endorsements, Unlimited Multi-Media with titles / descriptions & any Additional pertinent information
Upload a predesigned basic header image
Upload a basic profile image
Suggestions on growing recommendations, joining groups, and those who you should follow
Proofreading to ensure accuracy, relevance, and purpose
Final edits, post launch 30-day quick support and follow up call

Three additional months of ongoing support

Four pre-scheduled sixty-minute working sessions

Additional profile edits

Design advanced profile expert header image

Complete CB2B Step 1 "Define your Business Avatar"

Plan and review posting of an Evergreen Article

Will teach basic proper engagement on other's people's content